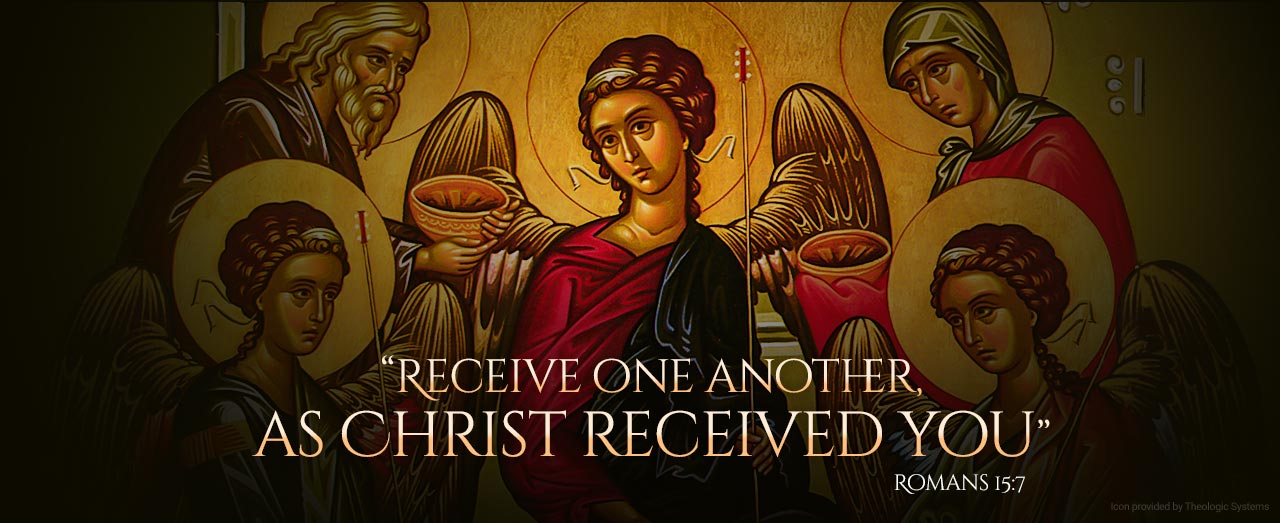 Christ is in our Midst! He is and always shall be!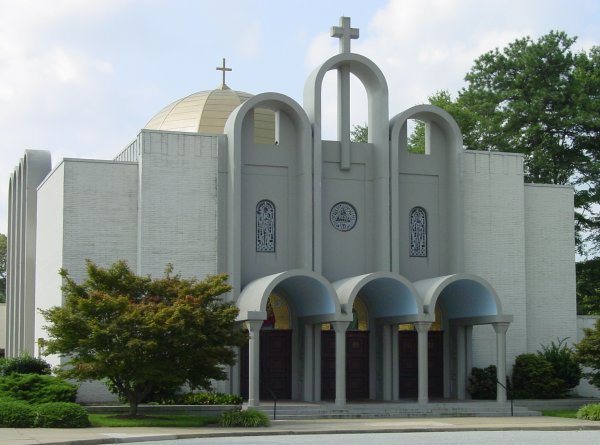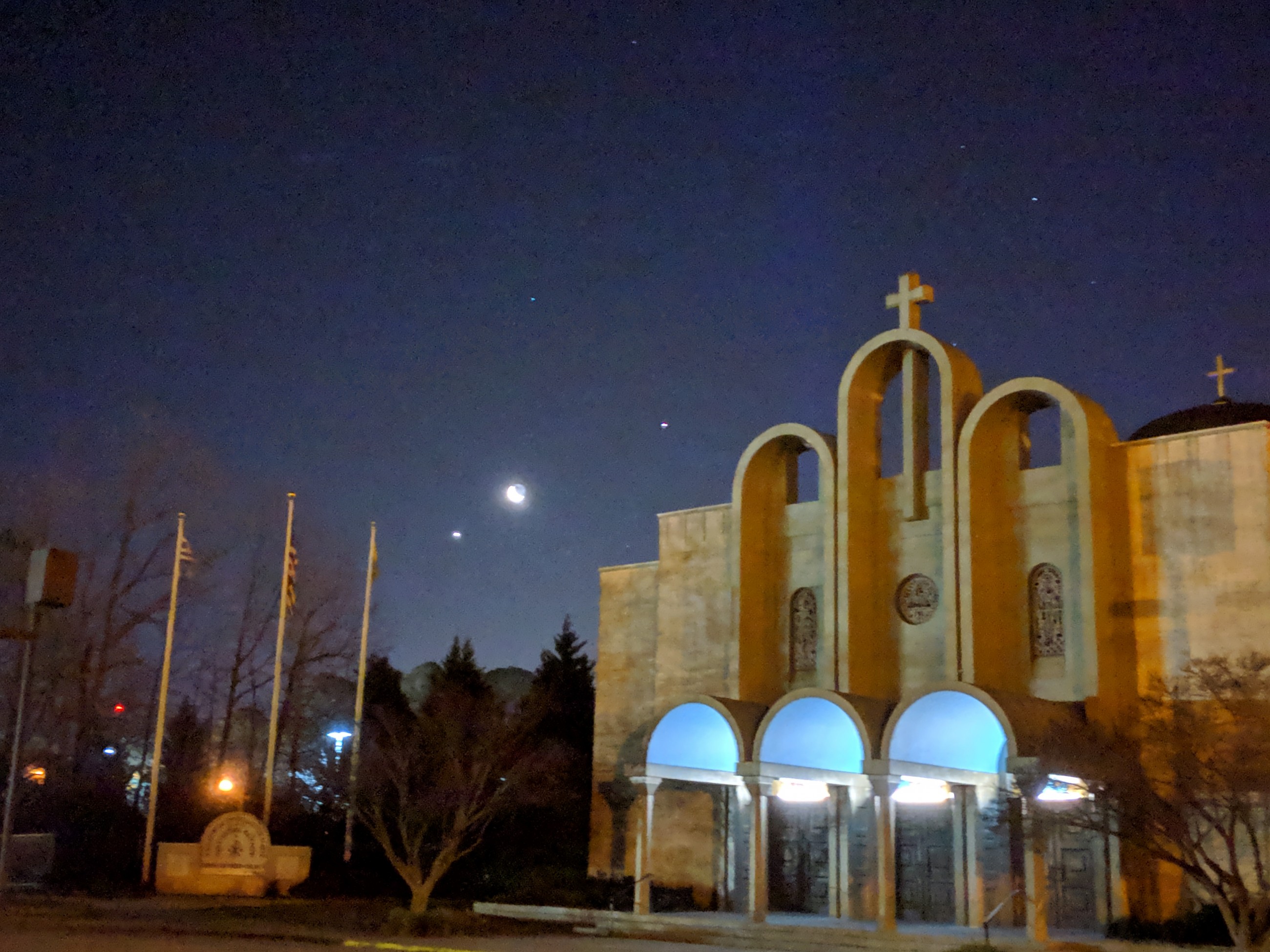 Welcome to Our Parish!
We extend a warm welcome to our new parishioners, as well as to visitors in the Hampton Roads area. If you are new to the community, seeking a Church home, or planning to visit us in the future, please email Dianne Sun at dsungreek@hotmail.com and provide your name, address, and phone number so that we may contact you. We invite you to attend our Divine Liturgy on Sunday mornings at 10:00 am. The Divine Liturgy is conducted in both English and Greek and Liturgy books are located in each pew for you to follow along. At the conclusion of the Divine Liturgy you are welcome to join us for fellowship at our "coffee hour" in the Hellenic Center next door to the Church (temporarily suspended due to COVID restrictions). You can view a virtual tour of our Church here.
Our Mission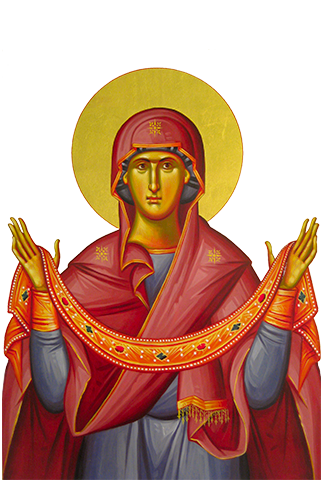 Our mission at Saints Constantine & Helen Greek Orthodox Church in Newport News, Virginia is to keep, practice, and proclaim the Orthodox Christian Faith. The work and ministry of our Parish will include proclaiming the Gospel, sanctifying the faithful through God's grace in worship, the Divine Liturgy and the Sacraments, and enhancing their spiritual life. We will fulfill the great commission of our Lord and Savior Jesus Christ by inviting others into the Church through Baptism and/or Chrismation, educating them in the Orthodox Faith through the establishment of programs, schools and philanthropic activities, and implementing Christian ministries.
---
Breaking News Related to COVID-19 - Please Read
You will need to register for Services prior to attending. Registration is being offered through Eventbrite by clicking HERE.
Click HERE to go to our Facebook page for a livestream of our services.
Click HERE for an Archpastoral Message from His Eminence, Metropolitan Evangelos of New Jersey regarding reopening requirements, dated May 19, 2020.
Click HERE for a presentation from the Metropolis on the reopening of Parishes.
Click HERE for COVD-19 reopening guidance for community and faith organizations.
---
Important Parish Information
We are pleased to announce that His Eminence Archbishop Elpidophoros of America will visit our Parish on Saturday, April 17, 2021 at 5:00 PM. Please use this Eventbrite link to register for this event.
Please see this info to help you prepare for our Journey to Pascha!
Information on a new fundraiser for our Church, the "Beat the Pandemic 100K" Fund Raiser (BTP 100K) in Ελληνικά and English. Background information on the fundraiser that was presented to the Parish Council is available here.
2021 Stewardship Commitment Form: click here for downloadable form or click here for an online form.
The Church mailing list and issues of the Cross+Roads are available here.
---
Recent Correspondence from the Metropolis
On behalf of His Eminence Archbishop Elpidophoros, please find the Catechetical Homily at the Opening of Holy and Great lent from His All Holiness Patriarch Bartholomew in both Ελληνικά and English.
Please find the Encyclical in both Ελληνικά and English on the occasion of the New Year from His Eminence Archbishop Elpidophoros of America.
Past Encyclicals and older correspondence can be found on the Communications page
---
Greek School
Greek School classes are on Tuesdays beginning, September 22, 2020
Contact Paula Tofalli for hours (between 5:00 pm - 8:00 pm) at (757) 768-6968
Tuition for Stewards: $125.00 (1); $200.00 (2); $250.00 (3+)
Tuition for Non-Stewards: $325.00 (1); $400.00 (2); $450.00 (3+)
Full payment is requested by October 30
---
Online Chapel
Today's Readings
Saints and Feasts Commemorated
Visit the
Online Chapel
for more daily readings, hymns, a monthly calendar of saints and feasts, and more.
Online Registration
Scroll through the list below to register for an upcoming Sunday Divine Liturgy using Eventbrite. You can view all of our upcoming events on our calendar here. Note that clicking an event on the calendar will reveal the eventbrite link for that Service. Simply cut and paste that link into your browser for another way to register.
Livestream Service
Go to our Facebook page and please look for the livestream during published service times.
Make a Donation
Visit our Online Store

Beat the Pandemic 100K
| | |
| --- | --- |
| Donations received as of April 9, 2021 = $67,668 | |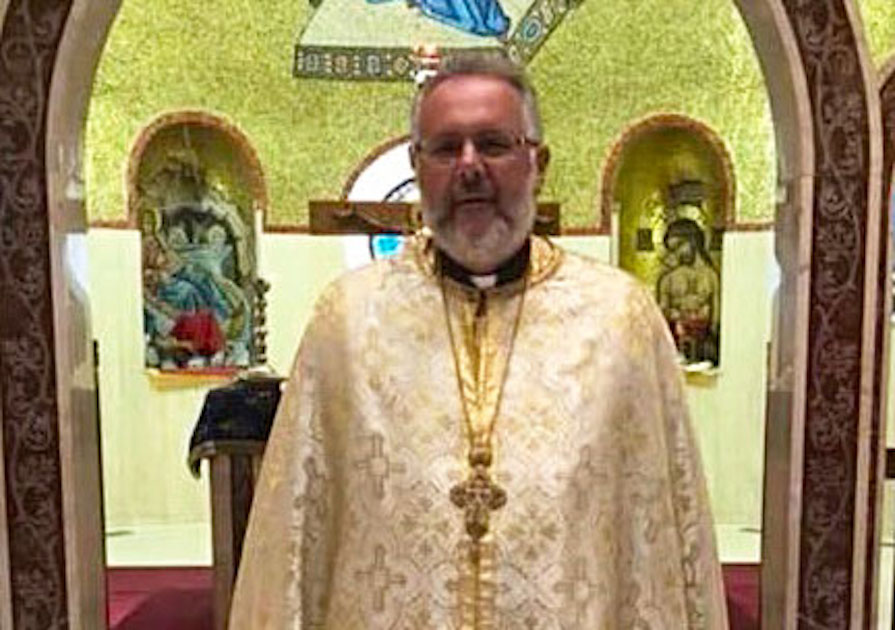 Fr. George Interview - UPDATED
Listen to an interview with Father George Chioros by Greg Bicouvaris (26 min).
Listen Now
Virtual Tour
Take a Virtual Tour of our beautiful Church